Welcome to Morning Star Academy!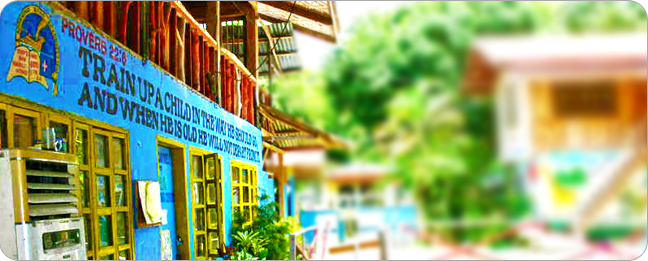 Welcome to the official website of Morning Star Academy (MSA) in Santa Maria, Davao del Sur, Philippines. MSA is a private Christian school in Southern Mindanao. A DepEd accredited institution and one of the top schools in the Philippines that uses the Accelerated Christian Education (A.C.E.) curriculum.
Morning Star Academy (formerly Morning Star Learning Center or MSLC) started in 1990 as a preschool. In order to cater the community's needs, MSLC became MSA and began to offer primary and secondary education. The elementary started in the year 1997 and High school in 2006. MSA is housed in a church building and in a parsonage turned into a learning center.
Our mission is make every one in the community aware of God's word giving each family freedom to choose a Christian school. To deliver excellent academic with Bible character traits in teaching children from all walks of life (from nothing of the material possessions to those can afford) preparing them to function in this world and in eternity.
We envisioned thousands of alumni who personally know Jesus Christ as the only means of salvation, and who will be productive and excellent workers in their own chosen field of work in the community & in any part of the globe
Read more about the history of Morning Star Academy here. If you wish to contact us, you can view our contact details and exact address here.