About A.C.E.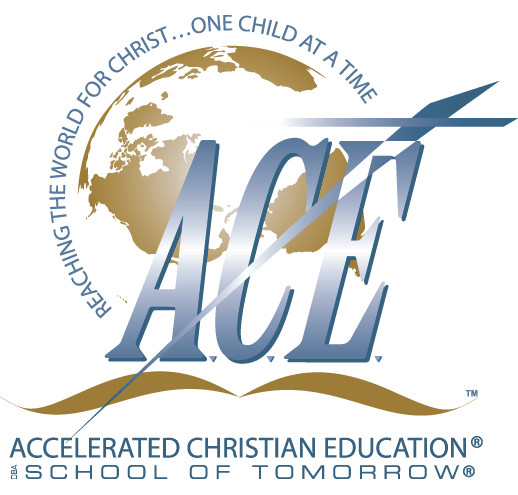 A.C.E. stands for Accelerated Christian Education. From its beginning, A.C.E. has maintained high Biblical and academic standards and remained committed to setting children on a path for success. The goal is the same today: to prepare children for the world today and give them the academic and spiritual tools necessary to achieve their God-given potential.
Accelerated Christian Education's concepts are based on the following Five Basic Laws of Learning:
1. A child must be at a level where he can perform.
2. He must have reasonable goals.
3. His learning must be controlled, and he must be motivated.
4. His learning must be measurable.
5. His learning must be rewarded.
Based on these principles, the A.C.E. curriculum assures parents of:
» A solid, mastery-based, back-to-basics education for their child.
» A course of study diagnostically individualized to meet a student's specific learning needs and capabilities.
» A program incorporating Scripture, Godly character building, and wisdom principles.
» A curriculum using advanced computer technology to help ensure the finest education possible in today's high-tech climate.